We're excited to have our visit to Meteor Crater featured as a guest blog post on Outbound Adventurer. Click the photo below to head on over and read all about it.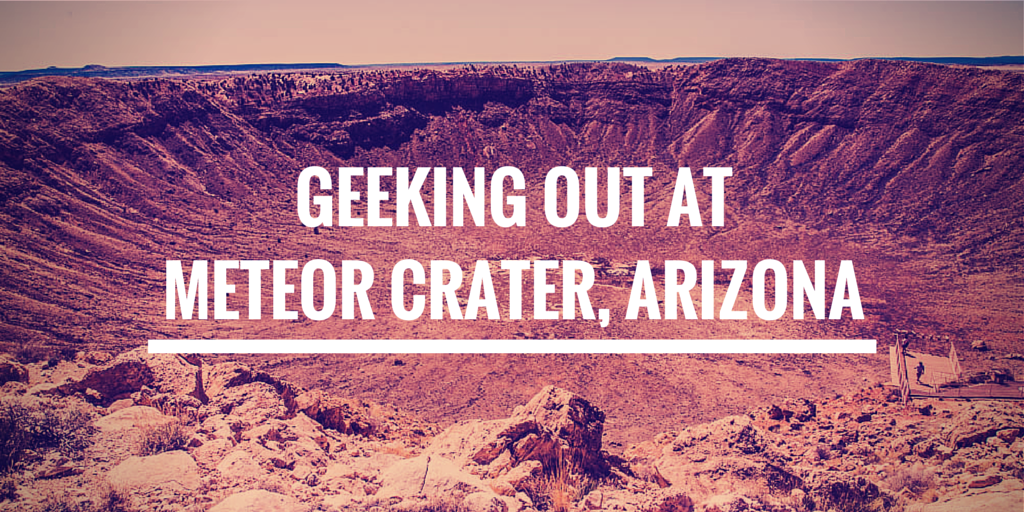 Jessi and Tara love to travel as much as they love education. Their blog conveys both of these themes, so while you're there, check out Jessi and Tara's amazing treks around the globe like: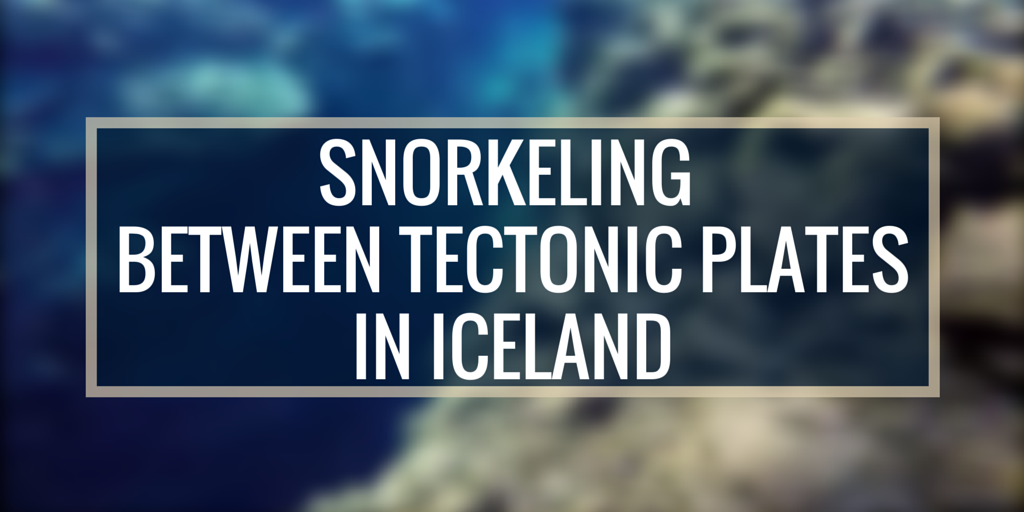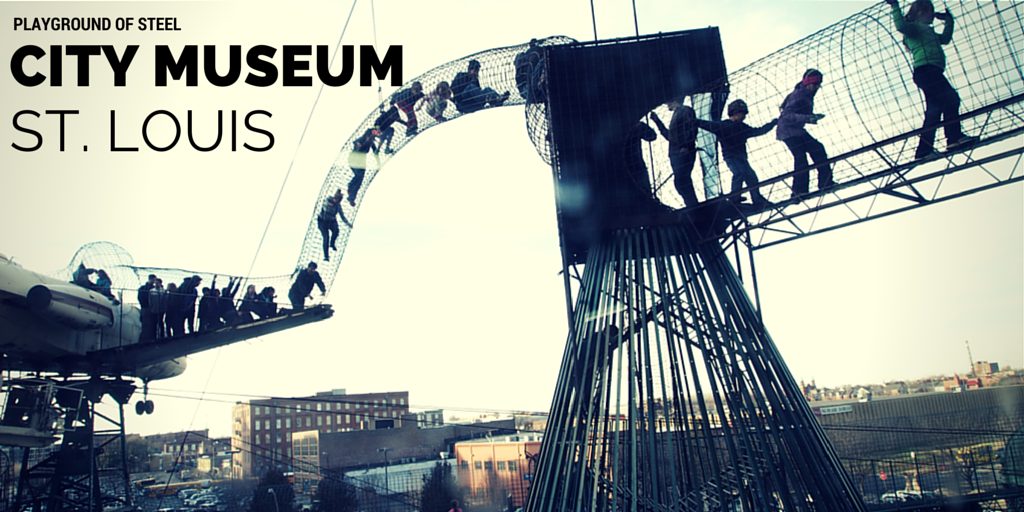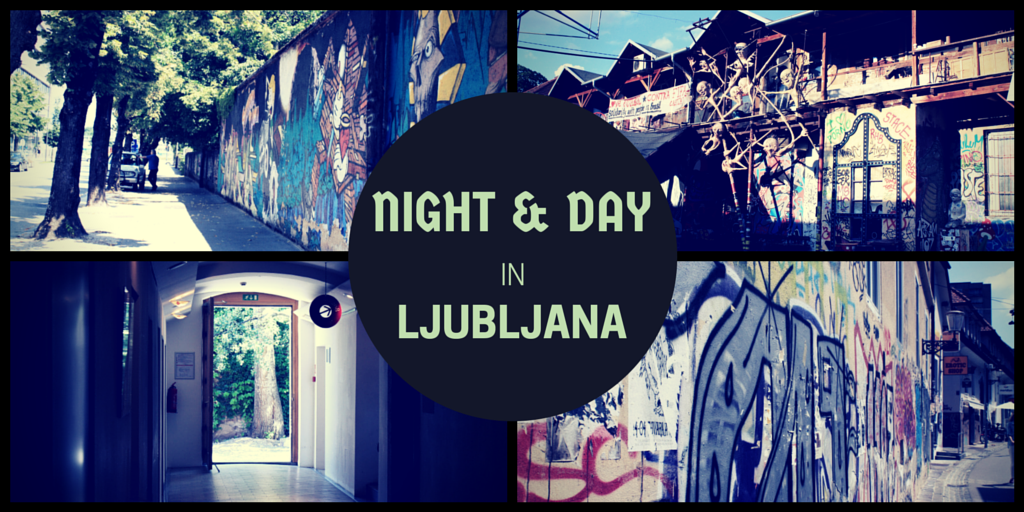 These women are an inspiration to us, so we hope you'll give their adventures a follow.
Related posts: