Want to get in touch? Let's talk!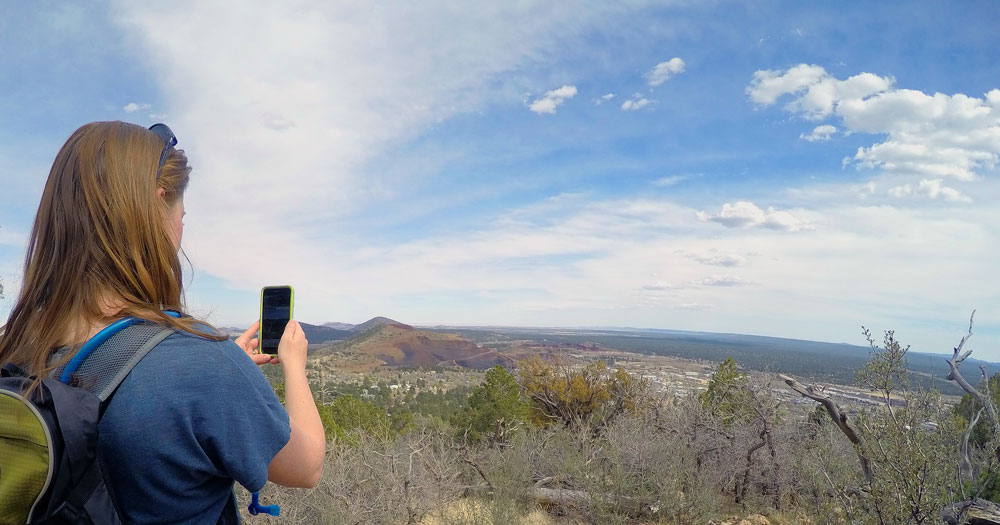 Fill out the contact form at the bottom of the page if you have any questions, or check out ways we can partner.
Opportunities to work together
Do you have a product you think our readers would like? Drop us a line if you'd like us to consider reviewing it or offering it as a contest prize.
Do you work with a campground, tourist destination or tour group and would like us to review your offering? Hit us up.
If you want to guest blog, pitch us your fleshed-out article idea, and we'll get the ball rolling if we want to proceed.
If you want to advertise, give us a holler. We haven't begun advertising on Ardent Camper yet, but that may change in the future.
Are you interested in a collaborative project or partnership? Let us know, and we'll be in touch!