"Long-term travel doesn't require a massive bundle of cash; it requires only that we walk through the world in a more deliberate way."
- Rolf Potts
The travel bug.
Vacations are usually where we catch it. We leave our home for a few days — a few weeks if we're lucky — to visit somewhere new. We try to leave our job and school work behind us and take in the experience.
At some point, we accept our discomfort, embrace the new and unusual, and if we catch the travel bug really bad, we start to plan our next trip before we've even arrived back home.
Soon, two weeks vacation isn't enough, especially when juggling holidays and travel obligations.
Then the idea strikes you: "What if I could get paid to work on the road? What if I could make travel a lifestyle rather than an event?"
For many, this is possible. It just takes a new way of thinking about travel and an adjustment of our expectations. And a lot of research.
Useful Information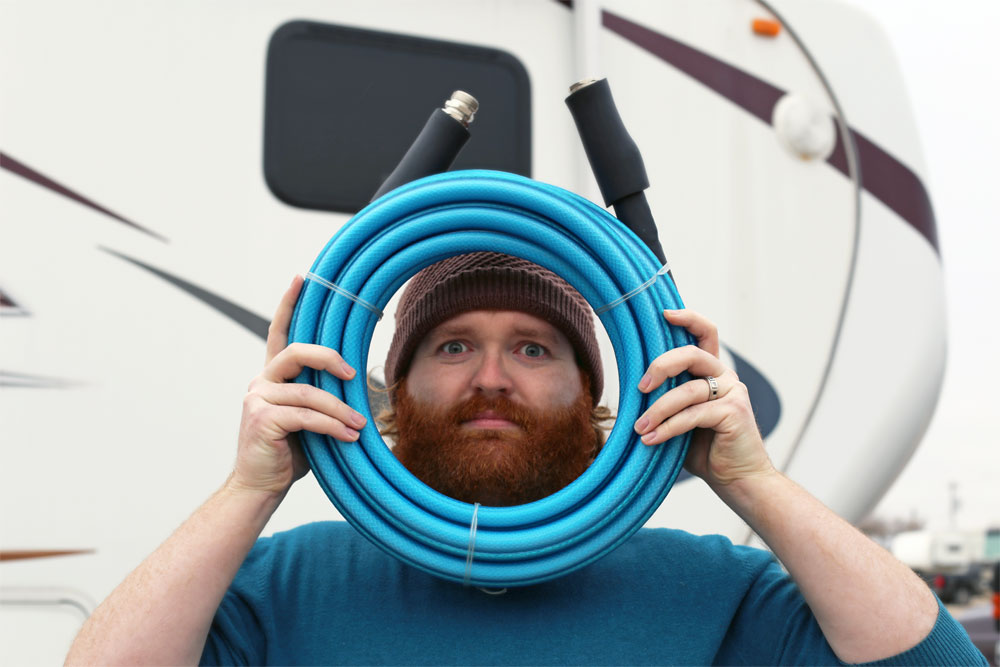 As a fellow RVer and friend, Eric Highland of RV Wanderlust, once told us, "Trying to learn about the full-time RVing lifestyle is a little like trying to drink from a firehose."
There's a lot to take in, so if you're considering full-time RVing, just starting out on your journey or looking for places to travel, we've compiled a list of resources just for you.
Because we, too are always learning, this page will just keep growing.
Here's a list of some of our favorite blogs.
If you have any questions, feel free to contact us.